We spent a short time yesterday taking some photos with the new 16.1 megapixel APS-C sensor Sony NEX-6 compact system camera. All photos were shot in RAW and JPEG formats, and we've uploaded ZIP files of each set so you can download and scrutinise them for yourself. We used the Sony 16-50mm F3.5-5.6 E-mount kit lens (SELP1650) for all the photos.
Handling
Before we show some of our findings, a few brief words about our experience with the Sony NEX-6. Handling is comfortable and the extra large grip is perfect for a reassuringly solid and secure hold on the camera. The NEX-6 isn't a heavy camera by any means, or a very light one for that matter; it has a feel-good weight to it, and with the camera hanging from your neck for a while you'll barely notice it's there.
Useability
Within minutes of having the NEX-6, it was quick and easy to change aperture, shutter speed, ISO, exposure compensation, and select a focus point without taking your eye away from the excellent 2,359k dot resolution OLED electronic viewfinder (EVF).
We shot in full manual mode and we're very impressed with just how easy it is to access the main shooting settings. One criticism the NEX-5 model has is the lack of external dials and controls to quickly access and alter settings, without having to delve into the menus (the excellent NEX-5R, however, does have a touch-screen which helps alleviate this to a point). The NEX-6 has no such issues; the Control dial and Control wheel are easily accessible using your thumb. So, thumbs up to Sony.
Focusing (99 phase-detection AF points/25 contrast-detection AF points)
Auto-focusing felt, and was, snappy and accurate, but that's hardly surprising as the NEX-6 uses phase-detect AF as well as the slower contrast-detect AF. This is something we'd like to see all compact system cameras utilise, addressing one of the main criticisms that plagued early models of this breed of camera (from all CSC manufacturers).
Samples
Our short real-world shooting session covers some typical everyday scenes: a walk in the park, photographing a building, a sign, and various internal photos.
Take a look at this photo, taken inside a typical office environment, and then compare the straight from camera JPEG to the RAW file below: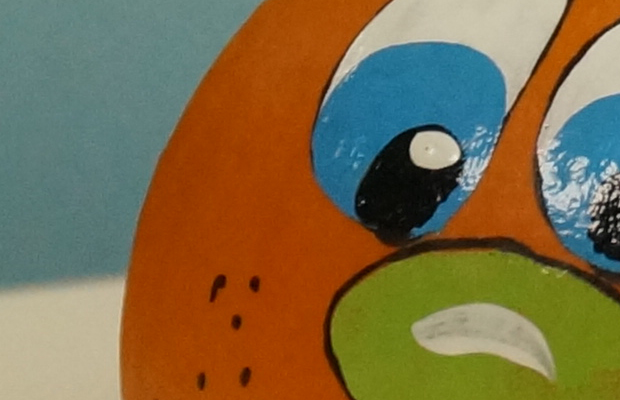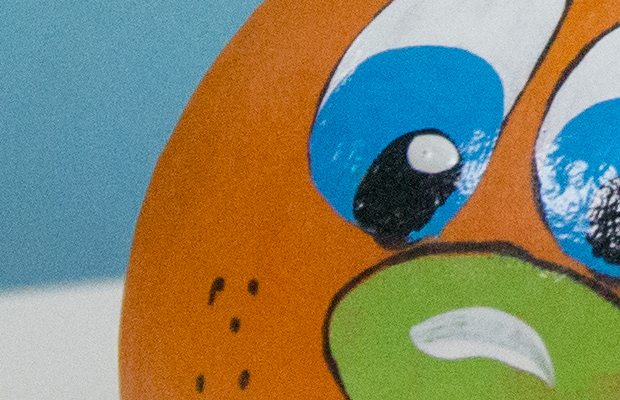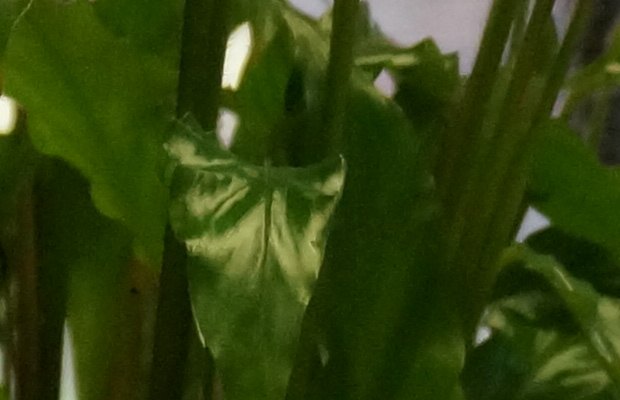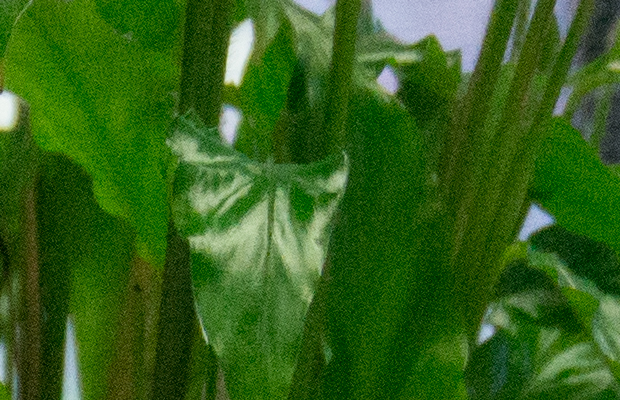 It's only fair to point out that the RAW files have had some corrections made to them with Adobe Photoshop CS6, being, white balance and exposure tweaks. Remember, these are straight from camera JPEGs, so no external processing was involved. NB. In hindsight, the JPEG is underexposed and we could have fixed that in post, but that's what the RAW file is for.
Use the links below to download the original RAW and in-camera JPEG files for your own assessment.
Sony NEX-6 sample photos JPEGs (approx. 41MB)
Sony NEX-6 sample photos RAWs (approx. 156MB)